The National Organization for Business and Engineering (NOBE) is a registered 501(c)(3) non-profit organization seeking to bridge the gap for those interested in combining business savvy with technical acumen.
The
National Organization for Business and Engineering's mission is to bring together individuals at corporate and academic institutions interested in integrating the fields of business and engineering into one practice. NOBE serves as a crossroad and network for the unmet professional, leadership, technological and entrepreneurial development of these individuals outside of the classroom. As a national organization, NOBE maintains this network and continually builds resources to help these individuals meet the constantly evolving demands they will face in today's business world.
NOBE's Consulting Division
provides members with hands-on experience with real clientele. Through various projects across a vast number of functions, our members greatly strengthen their analytical skills and build the soft skills necessary to excel in the consulting field.
Our Group
We are mainly comprised of engineering and business students, but we reach out to many disciplines, including informatics, economics, mathematics, and the sciences. We are affiliated with UM's School of Information and College of Engineering.
Our resume database is rapidly growing with new members adding or updating their resumes on a regular basis.
NOBE alumni have been very successful, and have gone on to start careers at leading institutions such as: Microsoft, McKinsey & Company, Deloitte Consulting, Morgan Stanley, Bain & Company, Goldman Sachs, General Electric, Exxon, Accenture, Johnson & Johnson and many more.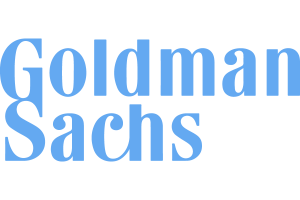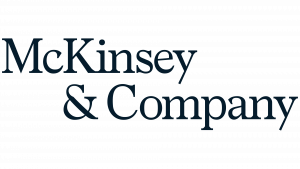 Benefits of NOBE
NOBE offers our industry partners a wide variety of opportunities. For the company interested in finding the future leaders of their business, NOBE's members are career driven, motivated, and polished. Our members have unique backgrounds combining business and engineering, making them valuable assets as technology has evolved into an important factor in every business decision.
Questions? We would love to connect with you!